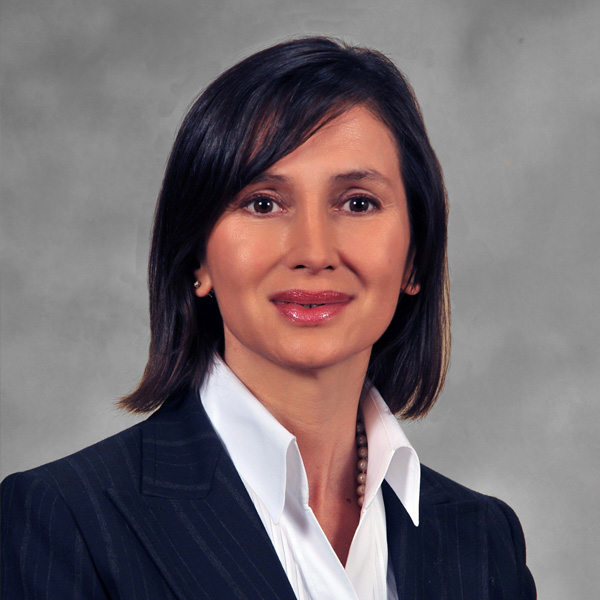 Roberta Rossato
Managing Director
Roberta Rossato is Managing Director at LVG Investments. Mrs. Rossato has over 10 years of working experience in marketing, advertising, market research and management strategy.
Prior to joining LVG Investments in 2009, Mrs. Rossato worked as an Offline/Online Marketer for two marketing/advertising agencies in the DFW area, serving multinational corporations, such as Procter & Gamble.
During that period, Mrs. Rossato worked on different social media projects and marketing strategies to increase brand exposure in the consumer markets.
From 2002 to 2006, Mrs. Rossato worked as a Marketing Consultant and Project Manager on the corporate side in the gas/oil and manufacturing industry.
From 2000 to 2001, Mrs. Rossato lived in Hong Kong, China, and worked for a multinational corporate law firm, performing market research.
Mrs. Rossato holds a Master in Business Administration from the University of Texas as well as an undergraduate degree in Foreign Languages and Literatures (Italian, English, French) from the University IULM in Milan, Italy.