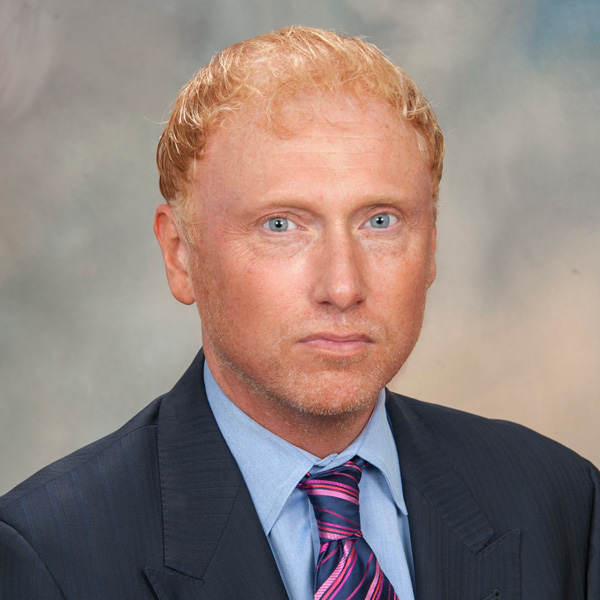 Paul Grandfield
Chief Financial Officer and Managing Director
Paul Grandfield has been the Chief Financial Officer (CFO) and a Managing Director at LVG Investments since 2015. Mr. Grandfield is responsible for the day-to-day planning, implementing, managing and controlling of all financial-related activities of LVG Investments.
Mr. Grandfield has over 20 years of global experience in a diverse mix of businesses, leading Teams in both public and private entities.
Prior to joining LVG Investments, Mr. Grandfield was the Executive Vice President of Finance & Operations with SPOK Holdings (formerly USAMobility), Inc. – a publicly traded wireless & software communications company.
Previously, Mr. Grandfield was the Controller for Renew Data based in Austin TX. Other Senior Management positions were held at Broadwing Communications and Dell Computers.
Mr. Grandfield started his career on a management fast-track program with British Telecom (BT) in London, England.
Mr. Grandfield is an alumni of the Chartered Institute of Management Accountants (CIMA), UK.